Philip D. Gallery lives in Augusta, WV, where he writes books, grows Christmas trees, raises children, and teaches Sunday School. He was inspired to write the "Can You Find?" books by watching his four children explore search books.
A former columnist for the Hampshire Review and published poet, he also teaches a week-long course in "Writing of Wrongs: How to Write to Make Things Better"each July at
Common Ground on the Hill
in Maryland.
Phil is a graduate of the US Naval Academy, where he earned a BS in Nuclear Physics.

With his wife he operates Just Far Enough Getaway a private guest house for visitors to West Virginia's oldest county, in the Potomac Highlands.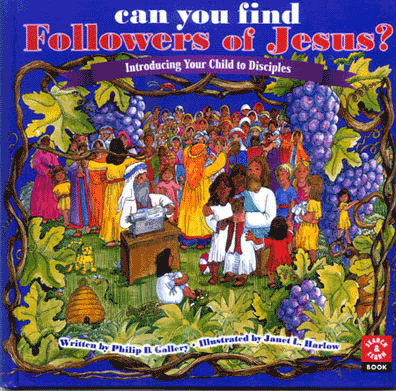 EXCLUSIVE